OpenContact...
We adapt...
We collaborate...
We listen...
We communicate...
We support...
But most of all,

we smile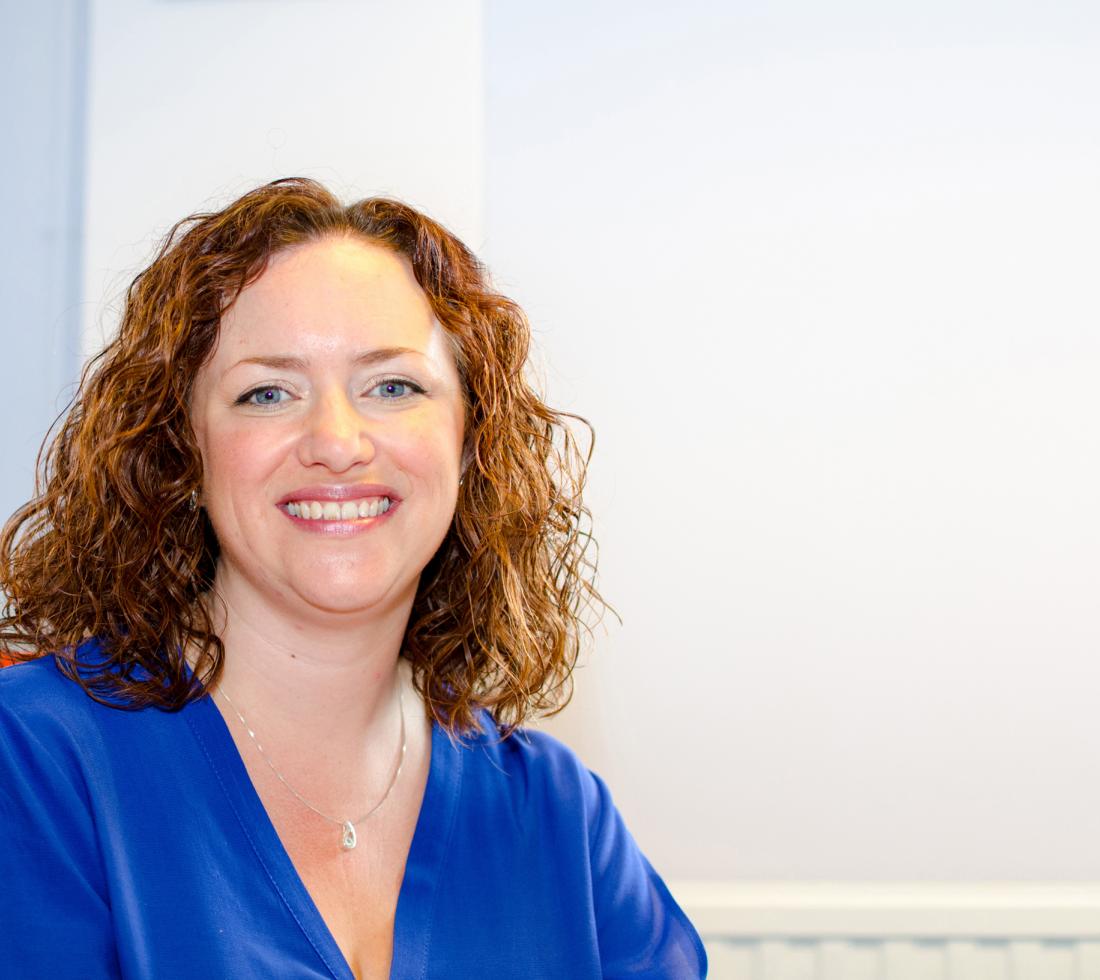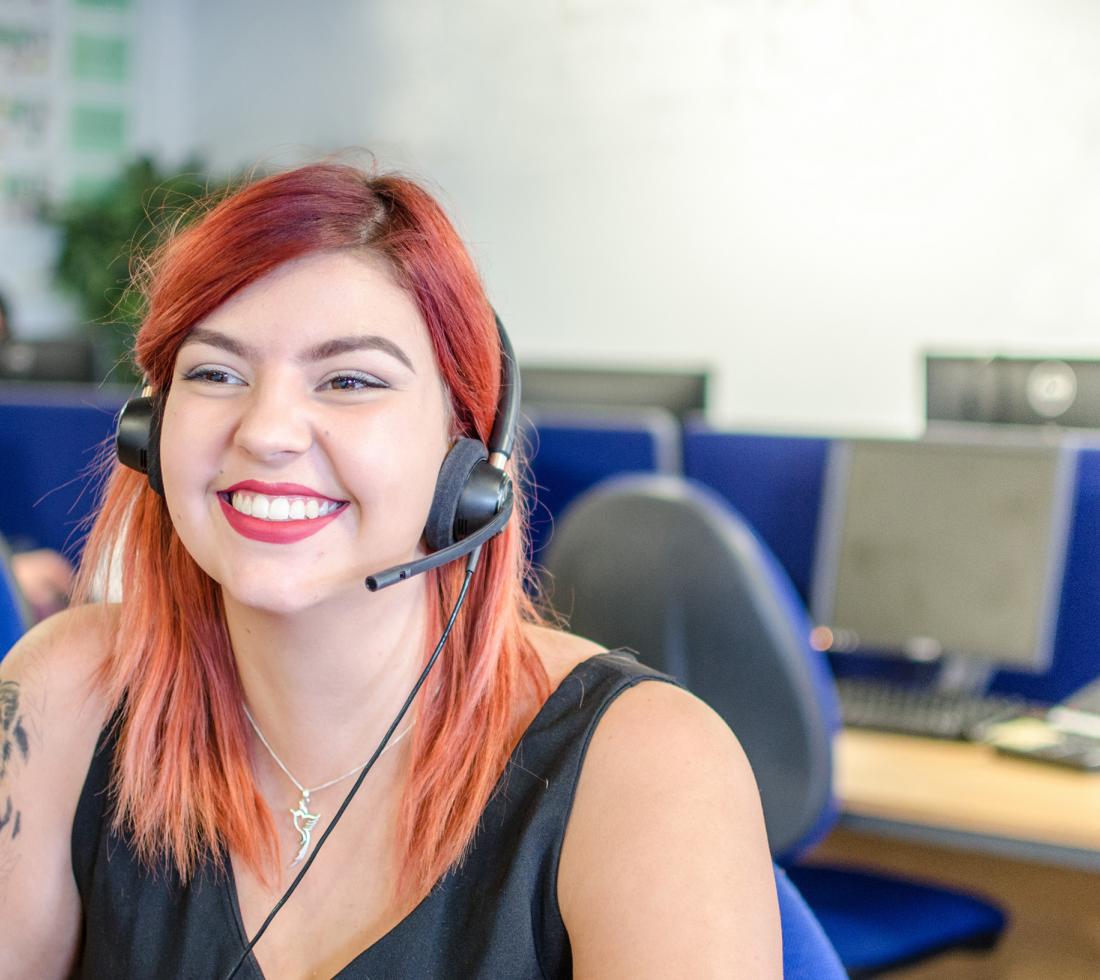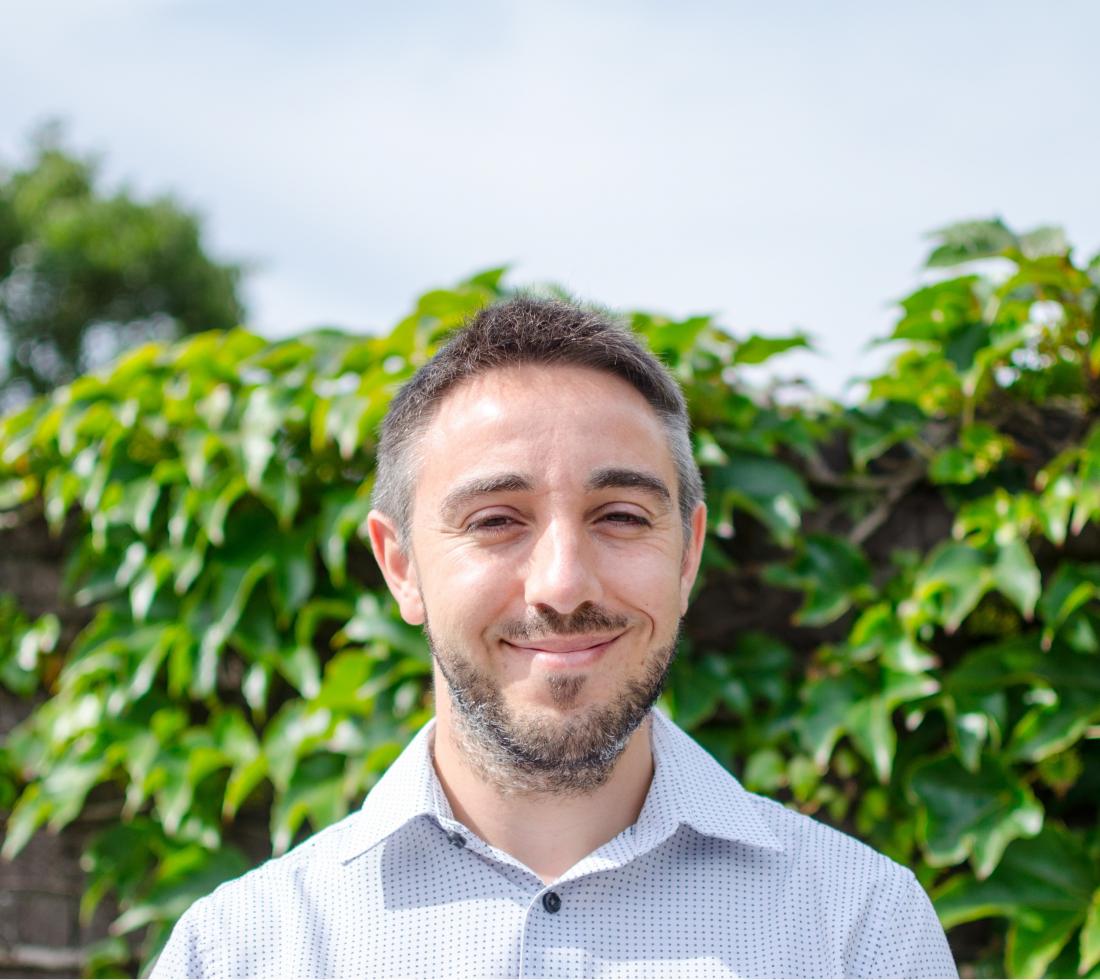 Inbound Call Handling
We provide a range of bespoke inbound call handling services for a number of clients.
Discover more
Overflow and Out of Hours
We can adapt to whatever type of overflow call handling you require.
Discover more
Omni/Multi Channel Support
At Open Contact we never stand still, and our omni/multi channel support is reflective of that.
Discover more
Open Contact | Leading Outsource Call Centre
Flexible, Adaptable and Resilient
We are OpenContact - a fun, flexible and professional inbound call centre.
We like to think of ourselves as a chameleon; meaning we can change and adapt ourselves to solve any challenge. 
This means we don't do "off the shelf" contact centre outsourcing, our solutions are tailored to meet the needs of each individual client.
This flexible approach has given us the opportunity to partner with some of the UK's leading companies, where we have been able to provide complete multi-channel support. 
Our services include inbound call handling, overflow call handling, complete service provision and out of hours cover to name a few. To see our full range of services, click here. 
So why not get in touch today and let us adapt to become part of your team.
Our Services